Self Employed Carer Guide
Not yet Self-Employed? Not sure where to start or what you need to do? We have created The Self-Employed Carer's Guide, a 3 page PDF detailing everything you need to become a self-employed carer. Sign up now to receive your free guide.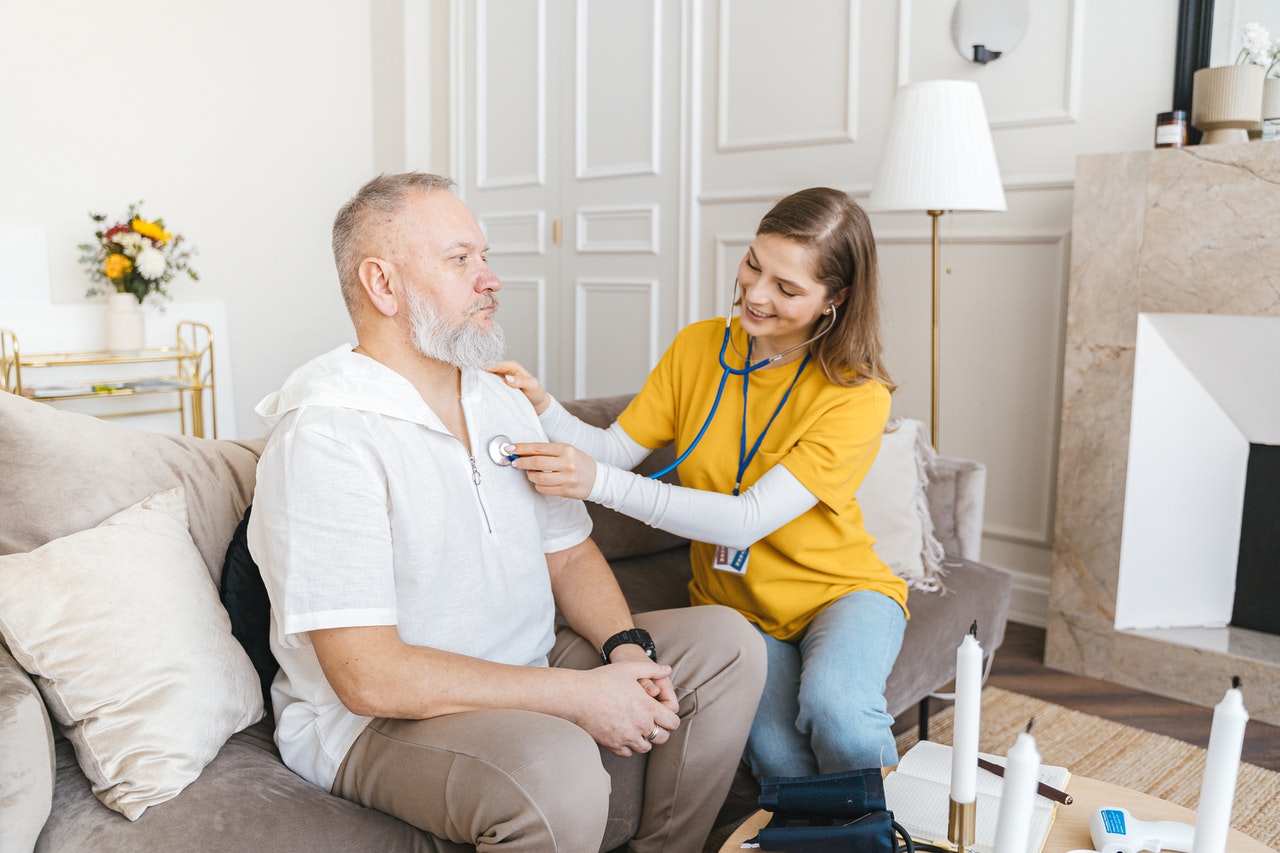 What we do
Pocket Carer is designed by self employed carers for self employed carers.
Join today
The Best Solution to Manage Your Care Business
A modern approach to managing your self-employed care business with ready-to-use templates and more.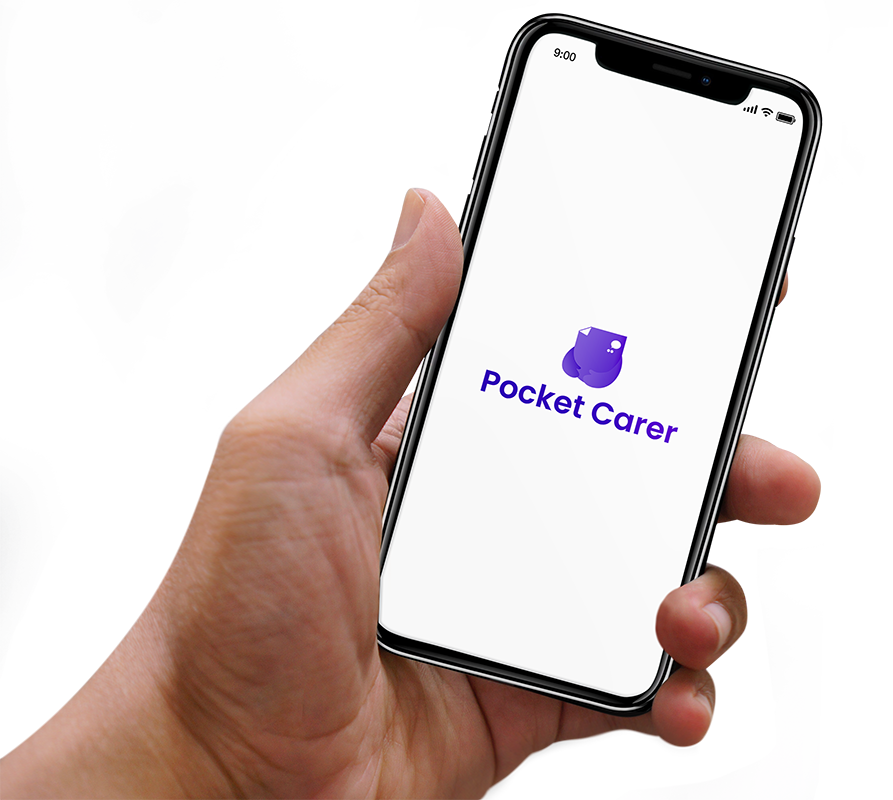 Pricing Plans
Choose the Plan That's
Right for You
Get control and visibility over your care business. Try any plan FREE for 7 days.
You can change your mind and cancel the subscription anytime. There are no hidden fees.
Monthly
Pay month to month
Yearly
Use the app for the entire year
2 months free with yearly plan