Contact Our Support Team
If you need assistance with the Pocket Carer mobile app, please contact our support team.
Contact Us
Salvus House, Aykley Heads, Durham, England, DH1 5TS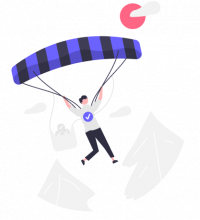 Get your free self-employed carers guide
By submitting, I agree to receive marketing material from this company, this may include news, promotions
and other information related to our product and services. You can unsubscribe at any time.