Written by Carers For Carers
Dedicated to providing informative, relevant, and up-to-date content for the carer community.
Read PocketCarer's guest blogs from industry experts, hear updates on the latest trends and developments, learn and develop your skills with tips and practical advice for self-employed carers and personal assistants.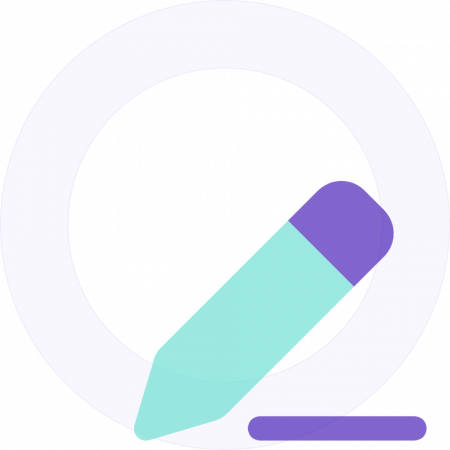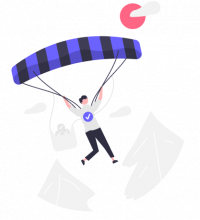 Get your free self-employed carers guide
By submitting, I agree to receive marketing material from this company, this may include news, promotions
and other information related to our product and services. You can unsubscribe at any time.