Empowering Self-Employed Carers, Simplifying Business
Welcome to PocketCarer, the ultimate all-in-one app for self employed carers. With PocketCarer, you can efficiently manage your care business from anywhere, right on your phone. Track care plans, manage medications, invoice clients and keep track of earnings – all in one streamlined platform. 
Our app empowers you to provide top-quality care while handling the business side with ease. The mobility of PocketCarer gives you the freedom to manage your business on the go. Whether you're at a client's home or on the move, access your business information anytime, anywhere. 
Join our community and unlock the full potential of your care business today.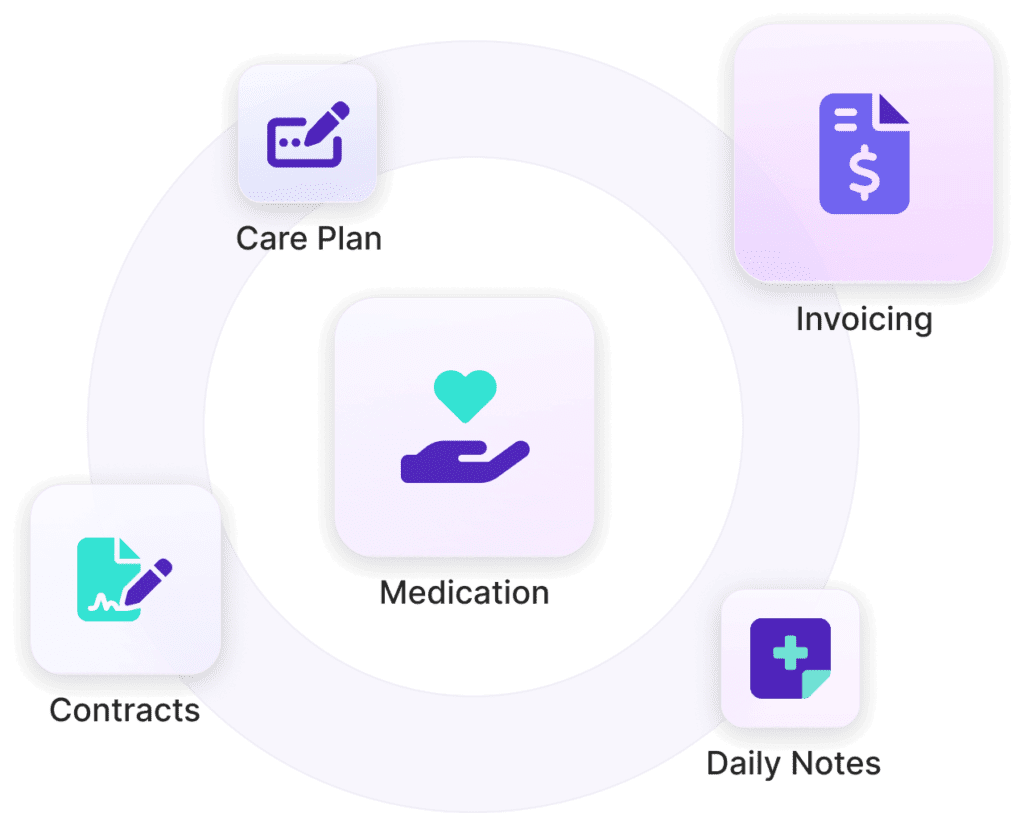 Keep Detailed Records
Medication, care plans and risk assessments, daily notes, food and fluid logs and bowel charts, body maps and observations. Access all the necessary forms, logs, and templates to enhance your client care experience with PocketCarer.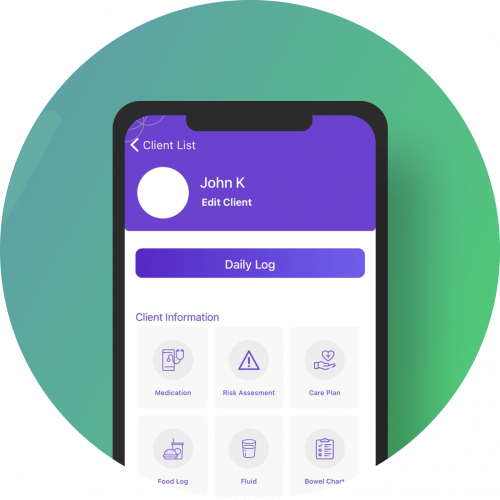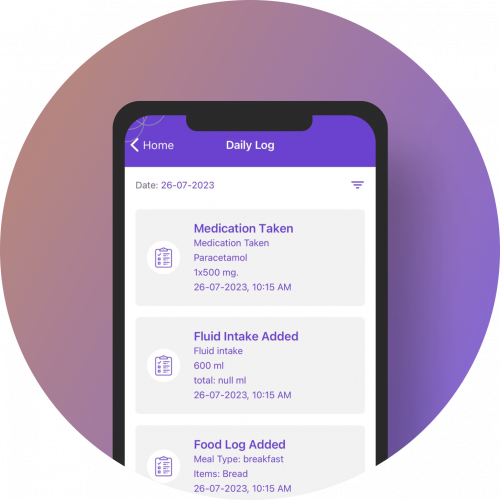 Streamlined Care
Easily track and monitor your client's health and progress. Communicate securely with other carers and family. Provide personalised and effective care through one comprehensive app.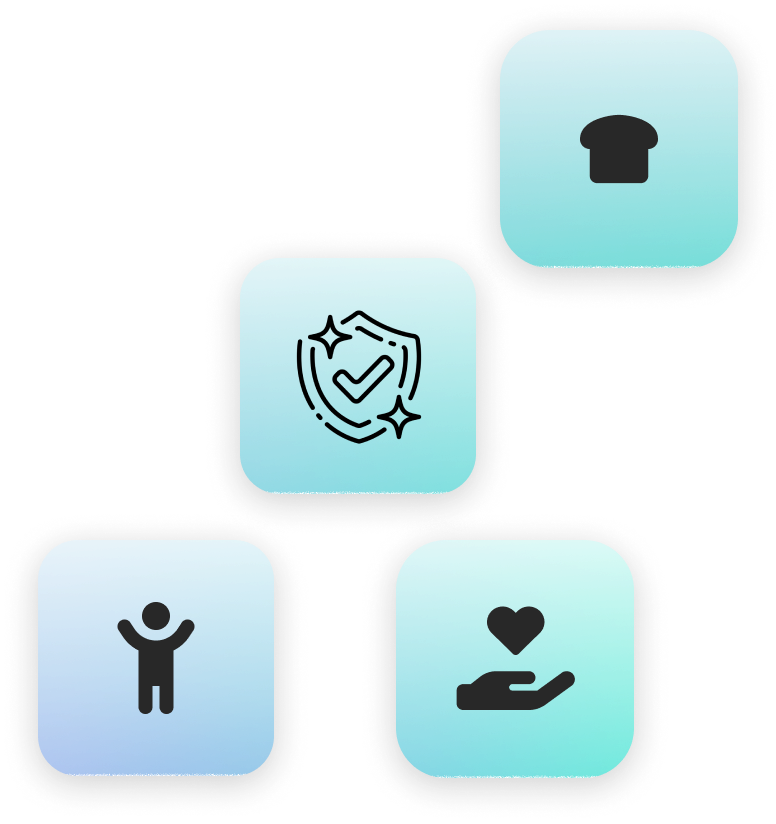 At PocketCarer, ensuring the utmost safety and security of your business and client
records is our primary focus. Our cloud storage platform encompasses all the
necessary features to meet your needs effectively.
Mileage Tracker
In-app mileage tracker helps you keep on top of your business miles making HMRC self-assessment easier.
Income & Expenditure
Effortlessly manage your finances using our income and expenditure logs, conveniently upload receipts, and easily download them when you're ready for self-assessment.
Teams
Are you part of a micro team? With Teams, you can effortlessly share your clients' records, ensuring consistent service across the board.
Relatives App
Ensure seamless connectivity for everyone with the free Relatives app, providing accessible information right in your pocket, whether for the client or their loved ones.
Invoicing
Effortlessly generate and send client invoices while keeping all your records in one centralized location.
Helping YOU provide the best quality care for your clients with PocketCarer
Step By Step Guides
PocketCarer's comprehensive yet concise guides for self-employed carers provide all the information and resources needed to set up and run your successful care business. Includes, financial, business, and legal considerations, marketing strategies, and tips for building a strong client base.
Training and Guidence
PocketCarer subscribers can tap into the expert knowledge and advice of the professionals who create our PocketCarer training manuals and informative free Zoom training sessions.
Care for my Husband. Everything I needed in one place. Easy access via my phone at any time - particularly when I am away from home.
Helen - Family Carer
This app is excellent for self employed carers. It enables the user to keep all of their client records in one place and has handy templates for things like invoices, contracts etc. Emma is very open to suggestions on how to improve things and any issues I have had have been resolved promptly. I would highly recommend the app , it's very much worth the subscription fee.
Joanne Greenfield - Self Employed Carer
The pocketcarer app is everything it says in its title but better than that it's got a brilliant support team! If there's an issue one message and issue is being looked at 24 hours later issue resolved but kept informed all the way along . Its a very straight forward app for the self employed carer with everything in one place ! The cost is fantastic for the product and service you'll get would happily recommend to anyone starting up new or someone looking to change to an app with awesome customer care at the heart !
Charlie - Self Employed Carer
Pocketcarer is exactly what I was looking for, having just started my own self employed business. It's simple, but covers a wide variety of client management documentation and saves precious time for the clients rather than flipping through and doing up hand written notes on each visit. It's cost effective; having used apps in the community before as part of an agency, and none of these apps suitable for self employed individuals it's also reasonably priced for all it covers although I wouldn't be suprised (or complain) if the price increased. ...
Stacey Mann - Self Employed Carer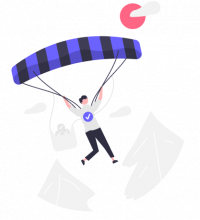 Get your free self-employed carers guide
By submitting, I agree to receive marketing material from this company, this may include news, promotions
and other information related to our product and services. You can unsubscribe at any time.