How It All Started – Our Story
Pocketcarer was created with the aim of providing support to self-employed carers, recognizing 
the crucial role they play in caring for vulnerable individuals and the need to empower them with technology based solutions.
About Pocket Carer
Our story begins with our founder, a self-employed carer who experienced firsthand the challenges of managing care planning and business needs within her self-employed care business. This inspired the creation of PocketCarer, with a clear goal in mind: to level the playing field for self-employed carers by providing them with the same tools as managed care services, all within one easy-to-use app.
PocketCarer goes beyond technology. We understand that self-employed carers need more than just a platform. That's why we offer professional training, advice, and ongoing support through our website and community, ensuring that self-employed carers have the resources they need to excel.
With PocketCarer, carers can effortlessly create, store, and securely share information. Our affordable subscription plans break down financial barriers, ensuring that self-employed carers have access to cutting-edge technology and valuable resources.
PocketCarer is not just an app; it's a transformative journey toward equality and support in the world of self-employed care.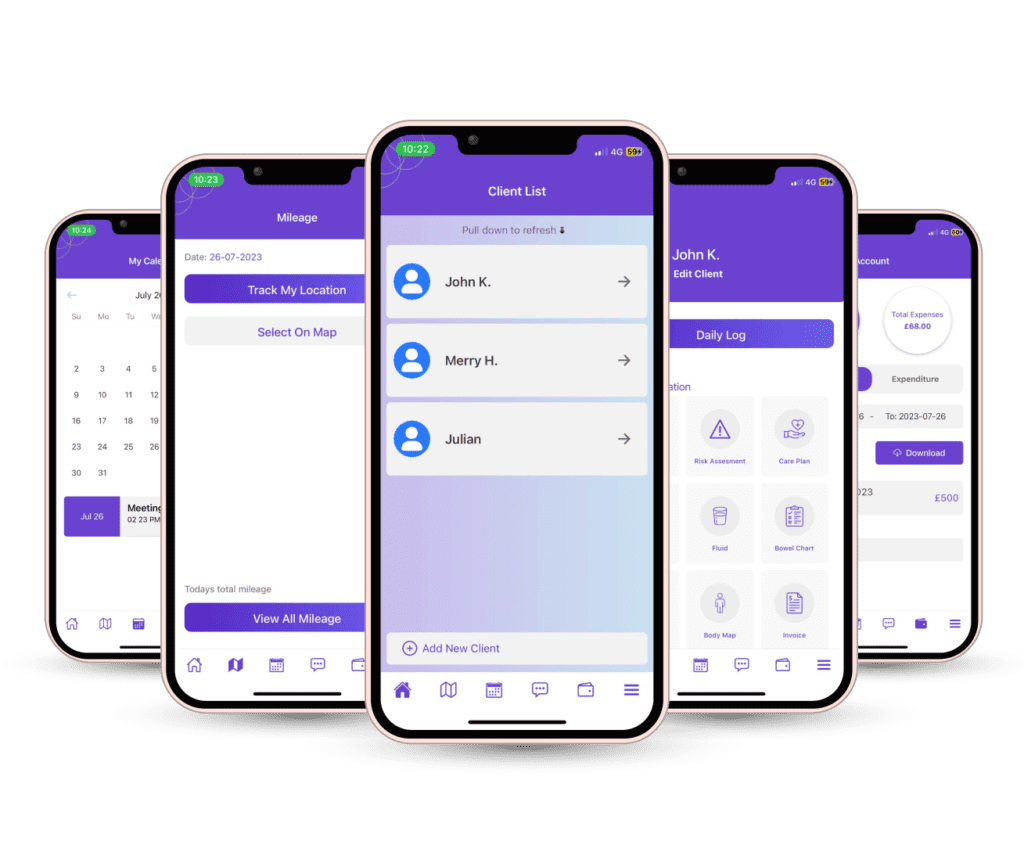 Our Mission
At PocketCarer, our mission is to make care technology accessible and affordable for self-employed individuals, empowering them to provide exceptional and professional care services. We are committed to ensuring that our customers have the necessary tools at their disposal, enabling them to deliver top-notch care. By fostering inclusivity and affordability, we aim to break down barriers in the care industry. With our innovative solutions and user-friendly approach, we are revolutionising the way self-employed carers operate, creating a positive impact on both carers and their clients. Together, we are driving positive change and enhancing the quality of self-employed care services.
Our Values
Accessibility: We are dedicated to making care technology accessible to individual self-employed carers, ensuring that everyone can benefit from our solutions.
Affordability: We strive to provide cost-effective options that enable carers to access the tools they need to deliver exceptional care services without financial burden.
Openness and Transparency: We value open and transparent communication, fostering trust and integrity in all our interactions with carers, clients, and partners.
Support: We are committed to offering continuous support, professional training, and friendly advice to empower carers in their journey, ensuring they have the resources they need to succeed.
Listening: We actively listen to the needs, feedback, and suggestions of our users, valuing their input to continuously improve our solutions and meet their evolving requirements.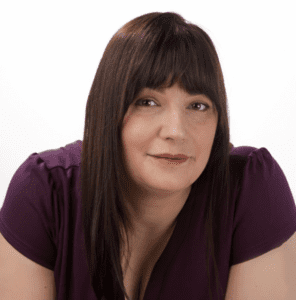 Emma Harding
CEO and Founder
Emma has worked in healthcare for over 15 years, taking the leap to self-employed carer 5 years ago. It was whilst struggling to find a business management app that offered her everything she needed to run her own self-employed carer business that Emma developed the idea that became PocketCarer.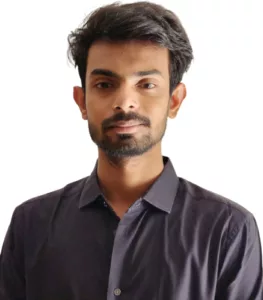 Riyad Arefin
CTO
With more than a decade of industry experience and successfully running his own development business – the company that built the first version of PocketCarer – Riyad and his team have now merged with PocketCarer, bringing his skills and knowledge on board as CTO to enable us to continue to thrive and grow.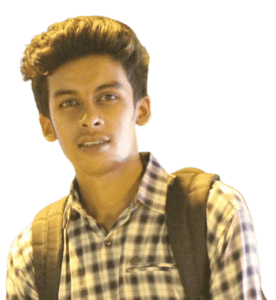 Imran H.
Backend Engineer
With 7 years of seasoned expertise as a backend developer, Imran excels in architecting robust systems, ensuring flawless performance, and optimizing backend operations to drive exceptional user experiences.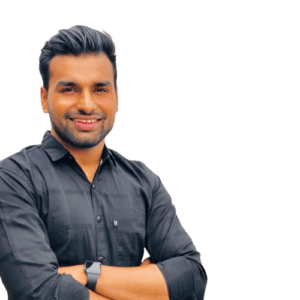 Dalbeer S.
Mobile Developer
A mobile developer with 6 years of experience, Dalbeer thrives on crafting high-performance apps. His expertise lies in mobile UI/UX design, seamless functionality, and delivering user-centric mobile solutions.
Masud R.
Frontend Developer
With 4 years of dedicated front-end development experience, Masud excels in creating visually stunning and responsive web interfaces. He blends creativity with technical prowess to deliver top-notch user experiences.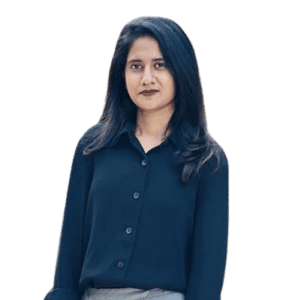 Tabassum T.
User Experience And A/B Testing
A proficient freelance researcher for more than 4 years, Tithi holds a double major degree in marketing and HR. Her sharp analytical skills and expertise drive insightful research, delivering valuable solutions.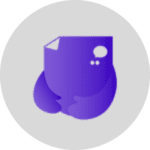 Rohit S.
Mobile Developer
Having more than With over 4 years of dedicated experience in constructing mobile applications and interfaces, Rohit boasts an exceptional track record of adeptly comprehending application requirements and swiftly executing necessary changes.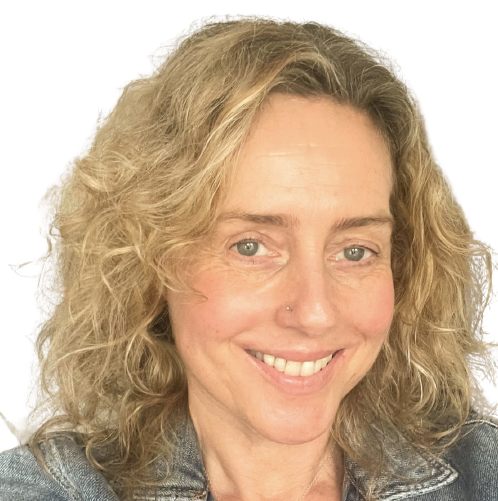 Nicky C.
PR and Content
Nicky has over 25 years of experience in PR and writing for a wide variety of publications, platforms and sectors. Nicky writes all the website content, blog articles and editorial for PocketCarer as well as consulting on the PR.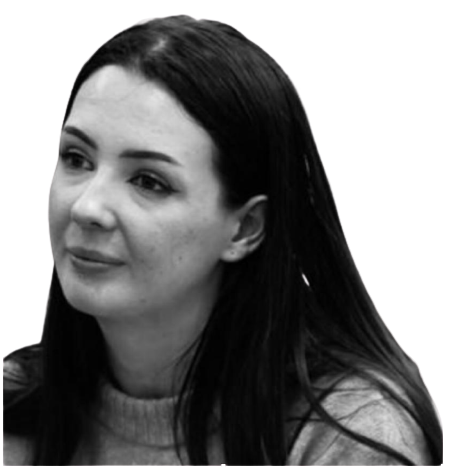 Tasha W.
Social Media & Strategy
Tasha focuses her marketing and social media skills to hone brand development for PocketCarer, enabling higher levels of exposure to be reached.  She writes our PocketCarer newsletters and strategizes our social media campaigns.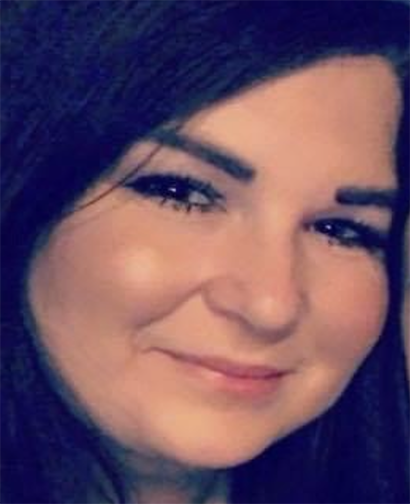 Louise T.
Search Engine Optimization
Louise has worked in SEO for 8 years for a number of small business and agencies.  She ensures all the content on the PocketCarer website is SEO optimised so as all relevant google searches lead to PocketCarer!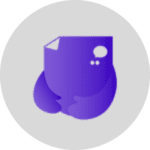 Margaret M.
Customer Support Engineer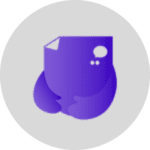 Nicola
Customer Support Engineer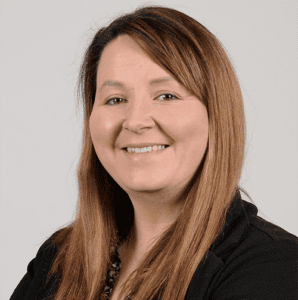 Steph L.
Content Creation & Delivery
Steph is a registered general nurse and trainer with an extensive skill set within clinical care and highly experienced in supporting clients living with complex healthcare needs.  Steph uses her plethora of experience to write our training courses and manuals for PocketCarer users and subscribers.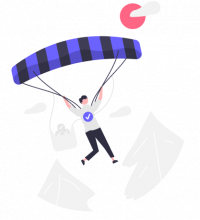 Get your free self-employed carers guide
By submitting, I agree to receive marketing material from this company, this may include news, promotions
and other information related to our product and services. You can unsubscribe at any time.