The PocketCarer Community
Working as a self-employed carer can be challenging. By joining the PocketCarer community you can tap into the wealth of resources, advice and training we offer our subscribers. Stay up to date with current practice, chat with other carers in our supportive Facebook group: Self Employed Carers | Facebook, and enhance the service you provide your clients.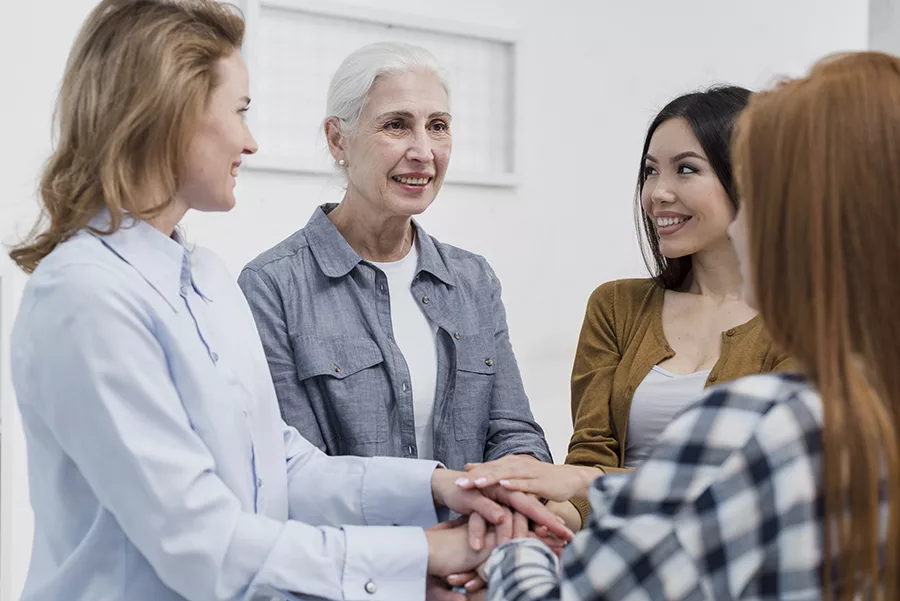 Support & Guidance
By signing up for our training and support program, you'll gain access to valuable resources and tools that will help you grow your business and succeed as a self-employed carer. Learn how to manage your business income, market yourself, and navigate the world of self-employment with professional advice and guidance from industry experts. PocketCarer offers you everything you need to successfully build your carer business and streamline your work-life.
Self-Employed Carer Guide
PocketCarer has created a comprehensive guide detailing everything you need to know to become a self-employed carer. If you are starting out as a self-employed carer and want to find out exactly what you need to do to kick-off your business, download The PocketCarer Self-Employed Carer's Guide now.
The Family Guide
PocketCarer has produced a concise and user-friendly guide for families looking to employ a self-employed carer. Areas covered in the PocketCarer Family Guide include:
Understanding the role of self-employed carers
Where to find self-employed carers
Legal requirements for working with self-employed carers
Handling disputes with self-employed carers
Creating long term relationships with self-employed carers
Micro Teams
Micro teams are close-knit groups of self-employed carers based in the same area. They usually have their own clients but come together to create a strong support network and provide cover for each other when needed. Whether you're looking to join an existing team, set up a new one, or find fantastic new members for your team, this is the place to be! Share your needs and connect with like-minded carers in our vibrant community. Let's build a thriving local support system together.
Our Partners
Industry leaders who share our vision.