PocketCarer Training
We are currently working on our new training platform which we hope to have live by September 2023, to register your interest and be the first to know when our platform is live.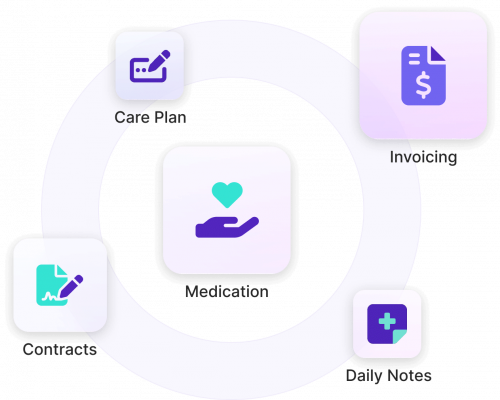 1 hour zoom training sessions
While our training platform is still in development we will be running some FREE informal 1hr Zoom training sessions on Care Planning & Record Keeping throughout July, August and September.
The Zoom sessions will give you an overview of our up coming Care Planning & Record Keeping Course and also our Creating Person Centred Risk Assessments Course, provide some tips on good care planning and record keeping and give you an opportunity to ask any questions you may have.
You can find the available course dates and sign up on Eventbrite.
Our Accreditation
We are a CPD Accredited Training Provider.
Accredited With The CPD Group. CPD Provider Number #782212