Care Assistance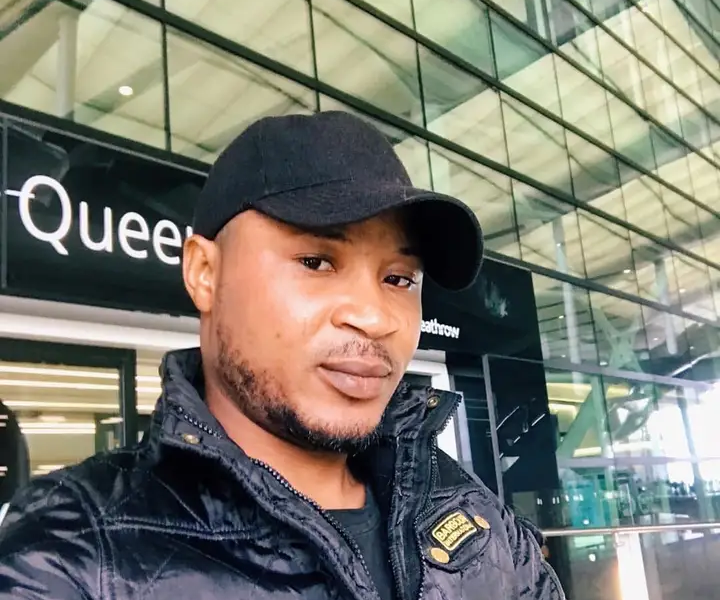 My name is Bolaji Muibi.
I am care worker with 3years experience, I have skills on difference health care courses such as:- safeguarding adult and children, health and safety for social and health workers, manual handling and risk assessment, fire safety, food hygiene, infection control, first aids, medication practice. I aquire all these skills with certificate certified by CPD on care workers courses. I have experience of making difference to someone's quality of life, supporting them to remain living in their own various home independently. I have the ability to translate empathic feelings into action (desire to alleviate suffering) compassion.
I am optimism, I always expect a favourable or positive outcome in everything I do as a career. I am Confidence and sure of my abilities and skills as a career to give the best as expected of me to do. I am very methodical and efficient in arrangements (organization). I always being passionate about my job , and passionate about the care I provide and the needs of the people I do care for. And I am very empathy and patience, always been positive and encouraging my client's. I am very reliable and respectful of the people I provide care for, and am always being observant with excellent communication skills. I believe that I have the type of knowledge succeed in this role. I see this opportunity as a way to contribute to an exciting forward- thinking charity company. I feel my skills are particularly well suited this position because I am a experience care worker . I'm looking forward to your favourable response. I live in UK and I have right to work. I am ready to start work immediately.