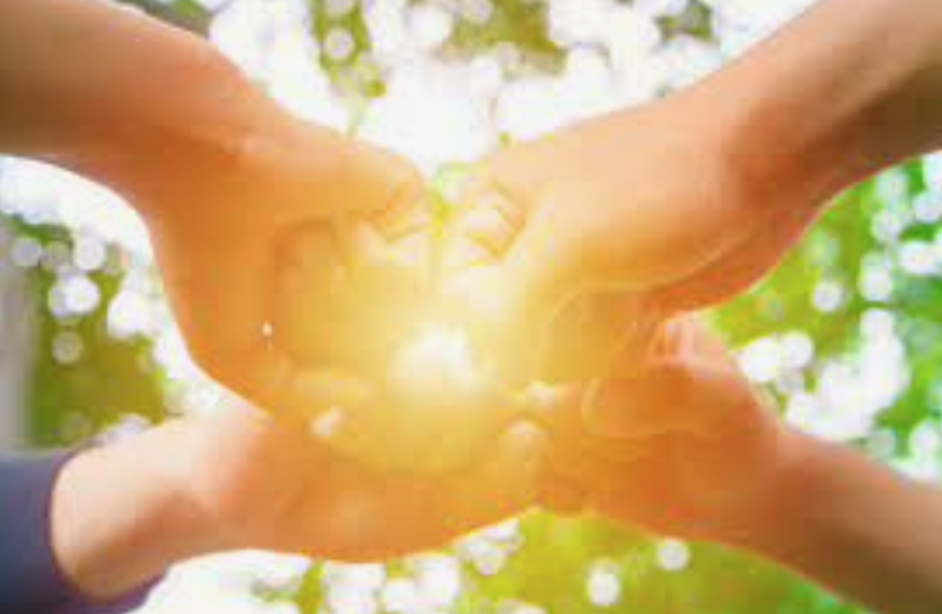 Enhance Client Care and Collaboration by joining the PocketCarer Micro Teams Board
PocketCarer has launched its Micro Teams Board, enabling self-employed carers to connect and gain valued contacts across the country and beyond!  PocketCarer Micro Teams connects-up carers, provides support in managing clients, arranging cover when time off is needed, and connecting with new clients.  We know that staying on top of your carer responsibilities while maintaining a healthy work-life balance can be a challenge.  PocketCarer Micro Teams is invaluable at helping you meet and create a supportive network of like-minded self-employed carers with one common aim: To enhance client care through collaboration of a supportive Micro Team of carers.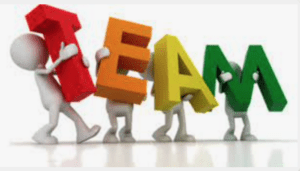 5 ways PocketCarer Micro Teams Assists Carers
Streamlined Client Care and Support: PocketCarer Micro teams provides a dynamic platform to enable you to deliver exceptional client care. By collaborating with like-minded professionals, you can securely share relevant client information with your Micro Team, enhance your services, and provide top-notch care to your clients.
Effortless Time Management: Your own healthy work/life balance is key to providing the best care to your clients without risking burnout. PocketCarer Micro Teams enables you to organise seamless cover during annual leave or when you require ad-hoc or emergency time off. Ensuring your clients' needs are met without any interruptions means less stress for you, and happy, cared for clients.
Expand Your Network and Client Base: The Micro Teams Board fosters COLLABORATION and CONNECTION. Connect with potential new clients and collaborate with new carers on your Micro Team. If you're unable to take on new clients at a given time, your Micro Team can step in and provide the necessary care. Micro Teams expands your opportunities, increases client satisfaction, and helps you build a broader professional network.
Tailored Team Building: Looking to create a new Micro Team or add fresh faces to your existing group? The Micro Teams Board enables you to find the right team members for your location and specific requirements. Whether you're seeking specialised skills or a complementary approach, you can tailor your team to achieve optimal results.
Simple and Effective Connection: PocketCarer's Micro Team Board has simplified the process of finding, creating and meeting the best fellow carers for your team. Simply browse through the current listings to discover the available options. Looking for fresh faces to join your existing team? Just post an advertisement detailing your location and the specific qualities you're seeking in team members. Can't find any teams listed in your vicinity? You've got two options: create a brand-new team or advertise that you're on the lookout to join one. Don't forget to mention your location in your ad!
Join PocketCarer Micro Teams and Expand your Network
Joining PocketCarer's Micro Teams Board is free and easy.  Improve your work/life balance, make valuable new connections, and enhance the quality of care you offer your clients today.  Simply click here to go straight to the Micro Teams page to check out the listings or advertise your requirements today.  The PocketCarer Micro Teams platform is FREE to use.  Simply log-in or create an account to start listing, and sending and receiving messages.
Download the PocketCarer app FREE today