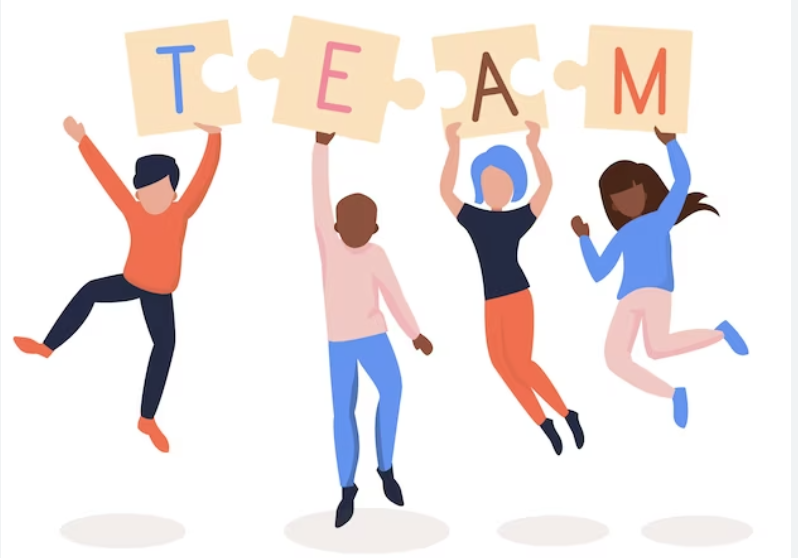 Meet the PocketCarer Team!
Behind every great founder is a great team of innovative and specialised professionals to create, support and advise. And that's exactly the case with PocketCarer.  The brainchild of founder, Emma Harding, a self-employed carer for over 15 years, PocketCarer was born from experiencing the challenges of managing a care business first-hand.  Emma started PocketCarer with the goal of levelling out the playing field for self-employed carers by providing them with the necessary tools, training and guidance that managed care services benefit from, within one easy to use and affordable app.  However, the key to building a successful business is in engaging and utilising the skills of professionals who are specialised in the areas required to turn your business plan into the product you envisaged.  And that's where the PocketCarer team come in!
Technical Team
Firstly, we have Riyad, our Chief Technical Officer. Riyad brings more than a decade of technical industry experience from running his own development business to the PocketCarer team.  Riyad works with his team of highly proficient technical whizzes who built the PocketCarer app.  The tech team work hard to continually update and upgrade the app and website, adding elements to ensure a smooth, easy to use customer experience.  With his PocketCarer team of highly skilled and experienced developers, engineers and product researchers, Riyad and his team team bring knowledge, analytical skills, and creative prowess to the PocketCarer team.
Marketing Team
On the marketing side, the PocketCarer team benefits from a trio of highly experienced and dedicated PR, marketing and social media professionals.  Our PR and content writer, Nicky, brings 25 years' of experience to the fold.  Having worked across the globe, Nicky has a broad range of experience writing for a variety of publications, platforms and sectors. As part of the PocketCarer team, Nicky writes our website content, blog articles and editorial.
Tasha is PocketCarer's social media and strategy guru.  Honing brand development, Tasha's skills enable higher levels of exposure to be reached – which means getting our PocketCarer message out to more hard-working carers seeking to streamline and simplify their work-life.   By writing PocketCarer's newsletters and strategizing our social media campaigns, Tasha keeps our subscribers and followers in the loop on all the news.
Louise is our SEO specialist, with over 8 years' experience working for small businesses and agencies.  As part of the PocketCarer team, Louise ensures all the content on the PocketCarer website is SEO optimised so as all relevant Google searches lead back to PocketCarer!
Steph is our content creation and delivery specialist who uses her plethora of experience to write PocketCarer's training courses and manuals for our users and subscribers.  Steph, a registered general nurse and trainer, has joined the PocketCarer team with an extensive skillset within clinical care.  She is also highly experienced in supporting clients living with complex healthcare needs.
Customer Support Team
An essential part of PocketCarer team are our fantastic customer support staff, Margaret and Nicola. Together they ensure our users and subscribers have a smooth experience and are always on hand to patiently guide users through any issues or uncertainties they may have when using the PocketCarer app.
Download the PocketCarer app FREE today