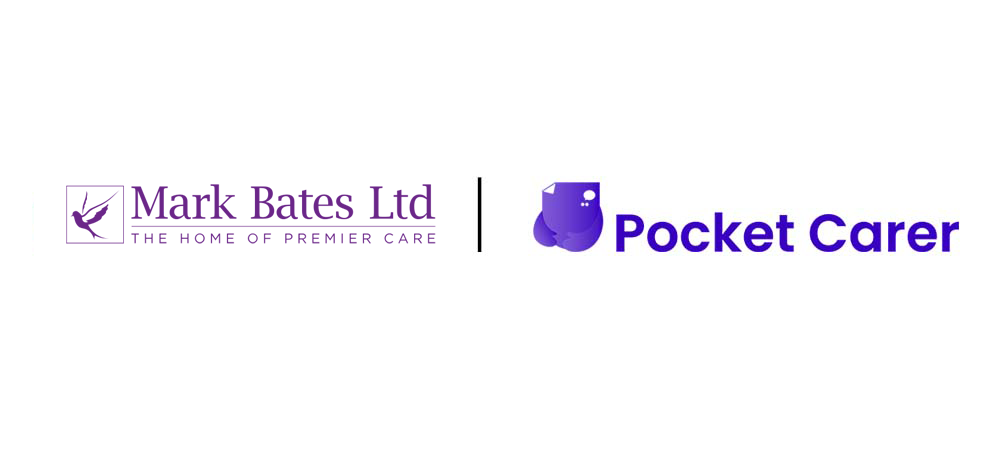 Pocket Carer has teamed up with self-employed carer insurance specialist, Mark Bates Insurance, to bring you discounted public liability insurance.
Being insured is essential for the self-employed carer.  One of the most important tasks on your to-do list is to have the right level of insurance to suit your needs.  Public liability insurance is vital to a self-employed carer as it not only protects you, but your clients too. If any issues occur, you are able to reach out to your insurer for financial and legal support.
Public liability insurance for the self-employed carer
Pocket Carer are huge advocates for self-employed carers obtaining a suitable insurance policy to cover any incidents that may occur when working for a client. It is particularly important for carers to purchase insurance if they undertake tasks such as administering medicine to clients or assisting in moving them around.  Public liability insurance also protects self-employed carers in situations such as personal injury accidents or abuse claims.  Although such scenarios may be far from your mind, having the correct insurance coverage will protect you against financial loss, if such incidents occur.
Pocket Carer have partnered with Mark Bates Insurance who are offering a great discount for Pocket Carer subscribers with the option of the following two packages:
Standard Policy cover – RRP £69 Pocket Carer price £64
Public Liability [Up to £2 million]
Legal Expenses [Up to £25,000]
Personal Accident [Up to £10,000]
Personal & Cared For Possessions [Up to £250]
24 Hour Tax & Legal Helplines
No Excess
Plus Policy cover – RRP £85 Pocket Carer price £80
Public Liability [Up to £5 million]
Legal Expenses [Up to £25,000]
Personal Accident [Up to £10,000]
Personal & Cared For Possessions [Up to £250]
24 Hour Tax & Legal Helplines
No Excess
Choose the package that's right for you by clicking here
Download the PocketCarer app FREE today