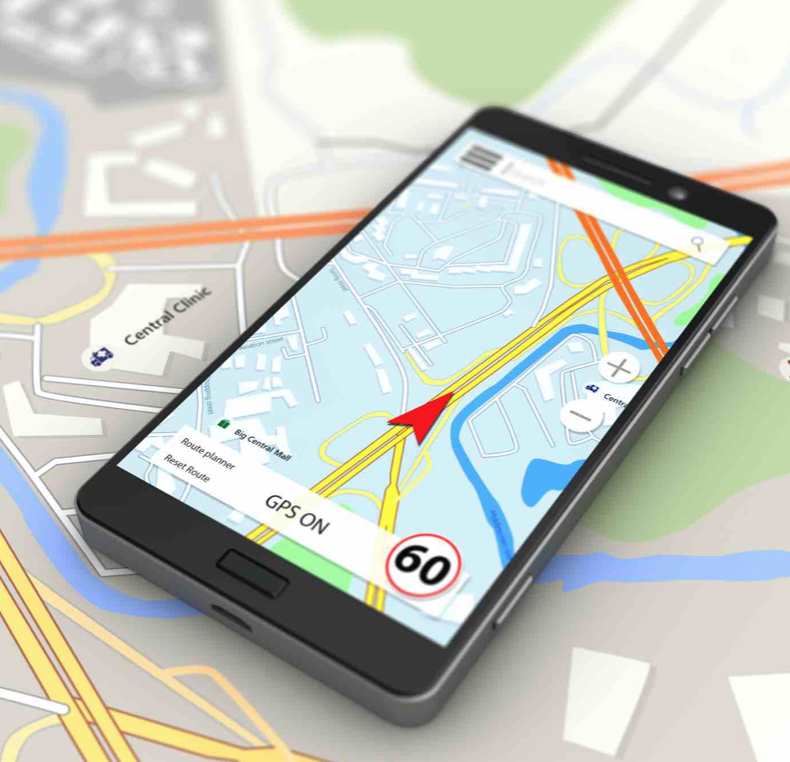 5 user friendly features of the Pocket Carer mileage tracker 
The Pocket Carer mileage tracker is cleverly designed to allow you to track your work miles without draining your battery power. After all, there's nothing worse than watching your phone battery drain quickly whilst you're whizzing between clients and duties, panicking as to when you will get the chance to charge your phone up again. This feature also ensures that only business related mileage is calculated, which, of course is important when it comes to completing your HMRC self-assessment tax returns. Other mileage trackers can cause confusion when you are trying to work out which parts of your journey were business, and which parts were personal trips and stops during your busy day.
5 benefits of the Pocket Carer Mileage Tracker
1. Tax return friendly. Only track the mileage between business journeys making your HMRC tax returns
easier and more accurate.
2. Battery friendly. Doesn't drain your phone battery like other mileage trackers which are constantly 'on.'
3. User friendly. Simply go into your Pocket Carer app at each stop and click 'add point.' Alternatively,
manually enter each location, or drop a pin on the map to have your mileage calculated.
4. Environmentally friendly. The Pocket Carer mileage feature is more environmentally friendly as you
are not having to charge your phone up as often. Apps which drain your battery affect the performance
and overall longevity of your smartphone. No one wants to keep having to replace their battery or whole
smartphone earlier than they absolutely have to!
5. Privacy and security friendly. Not everyone wants their phone to track all their daily activity. The
Pocket Carer mileage tracker means you are in complete control of which journeys and stops are
inputted into the app.
Subscribe to Pocket Carer and get control and visibility over your care business. Try any plan FREE for 7 days. You can change your mind and cancel the subscription anytime. There are no hidden fees.
Download the PocketCarer app FREE today